Ipack-Ima 2018 - A Huge Success
Videos, interviews and photographs of the event held in Milan
Enrico Fava talks about the new technologies presented at the fair
In this short video, the Chairman, Enrico Fava, unveils the innovations presented at the exhibition and the potential of the new technology for our customers
The 2018 edition of the Ipack-Ima was also very successful with an impressive affluence at the Fava stand where visitors from all over the world were able to understand, touch and evaluate our unique range of equipment for its technical and technological solutions. A stand in which the machinery on show blended in perfectly with the refined style of the furniture in the lounge area, providing an ideal and relaxed work environment for a large turnout of visitors. We wish to thank all of you. You complimented us on our vision, for the way we deal with research and development issues, for the way we evaluate the things that matter in our industry and how we transform them into technical solutions for our pasta lines and for our passion. We are truly grateful to you for this: it is the result of ever-growing cooperation between us and you. Our customers are those who help us to better understand the realistic needs and find increasingly targeted innovative solutions.
All the equipment on show at the Ipack-Ima proposed performances coherent with the expectations. We focused on finished product quality paying particular attention to energy consumption factors, user-friendliness, maintenance and cleaning. We are extremely conscious of the technological treatment applied to the vastest variety of raw materials in order to optimize pasta quality excellence no matter where our plants operate. It was great to share all of this and let you physically see a long cut pasta GPL180 line and one of the latest generation short cut pasta TCM100 lines on show, as well as tell our visitors all about our couscous and specialty lines, illustrating and sharing the reasons behind their success: the peculiarities that characterize them and the advantages they offer acknowledged by the considerable number of installations.
Video of the Event
Our stand, the best moments, our staff and the atmosphere created throughout the exhibition
Together we dealt with energy and environmental themes involved in pasta production plants from a broader perspective with a global approach, with a view to TCO (Total Cost of Ownership), because at the end of the day, this is what matters: obtaining maximum energy savings in the pasta production plant and reducing the environmental impact without compromising on process flexibility, OEE (Overall Equipment Efficiency) and above all product quality. We did not miss out on introducing our IoT solution in the context of Industry 4.0 to discuss a line interconnection system which opens interesting scenarios in terms of processing and elaborating the data collected. We also talked extensively about maintenance and service, a very sensitive issue of primary importance, in the industrial field. Thanks again for being with us to talk about that unique and extraordinary product called pasta.
Photo galleries
View the photo gallery of our stand or the gallery of the best moments captured during the exhibition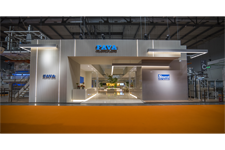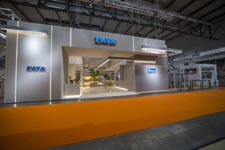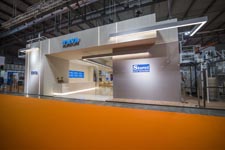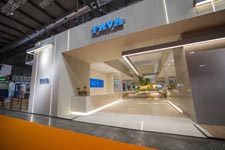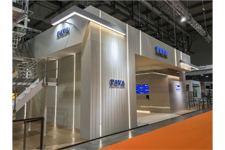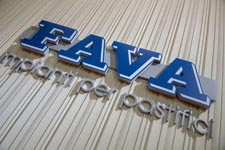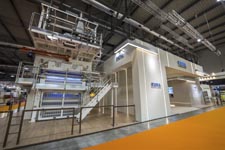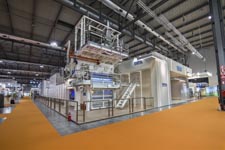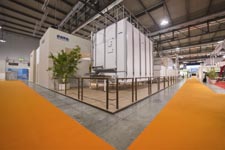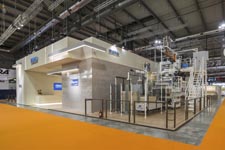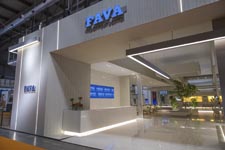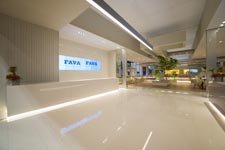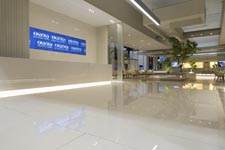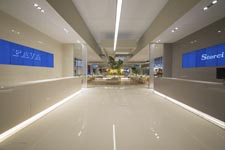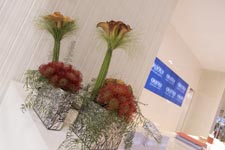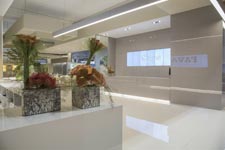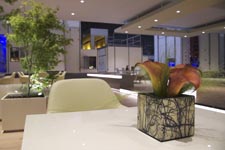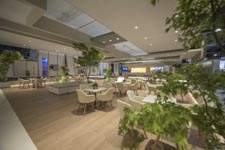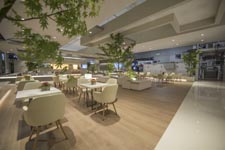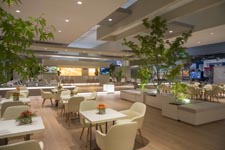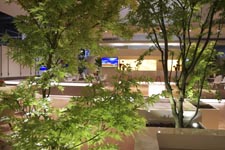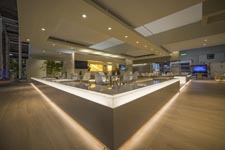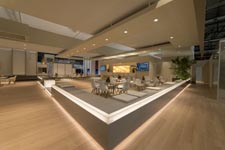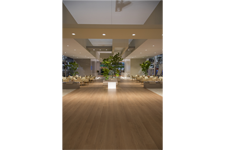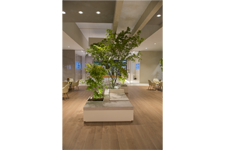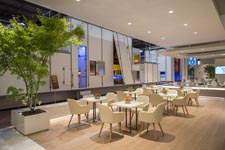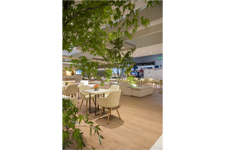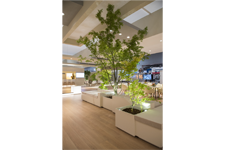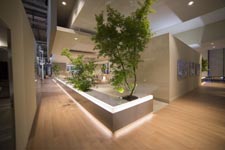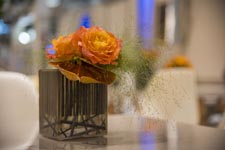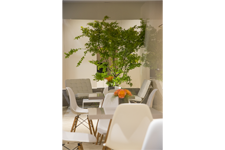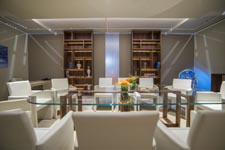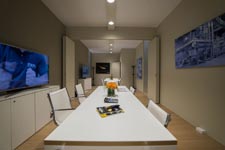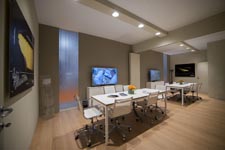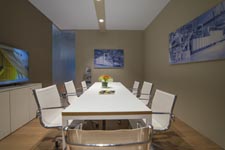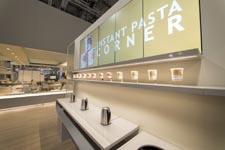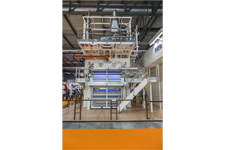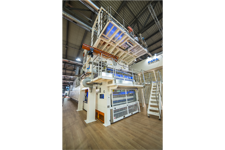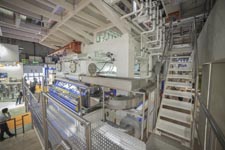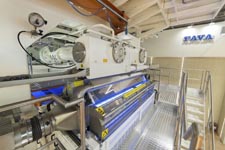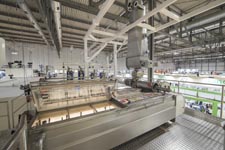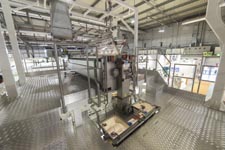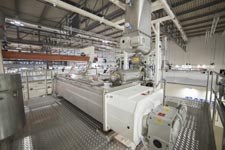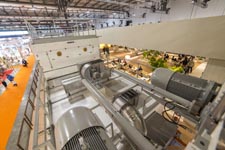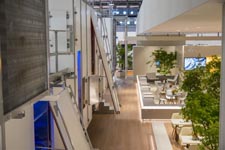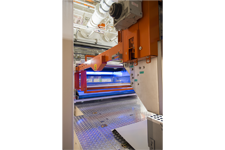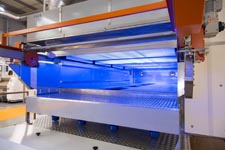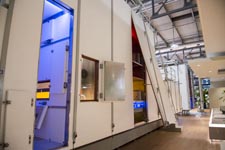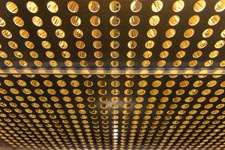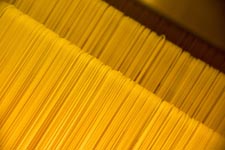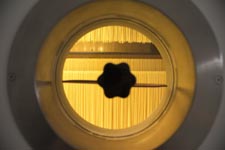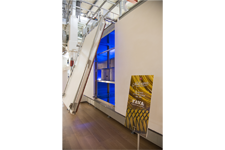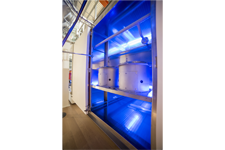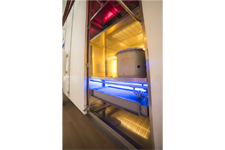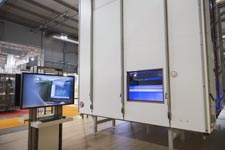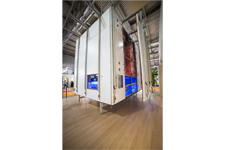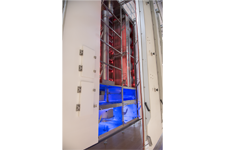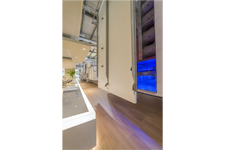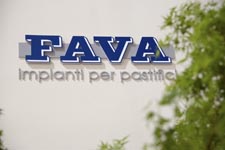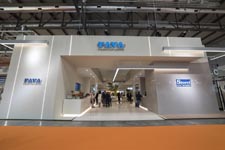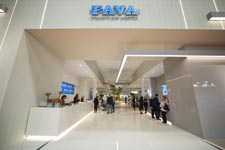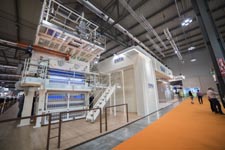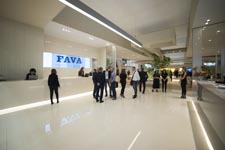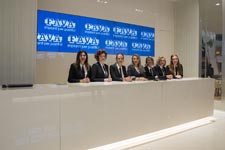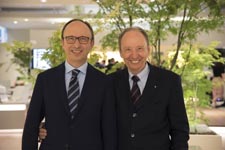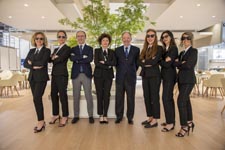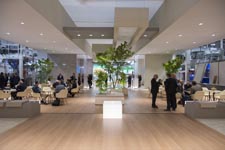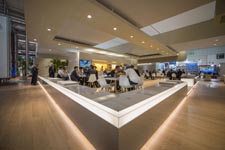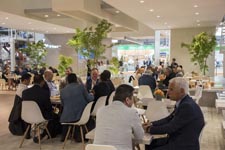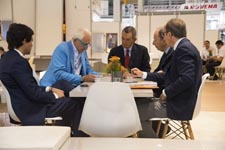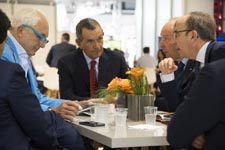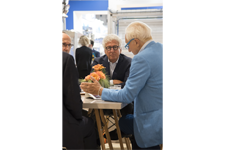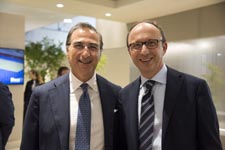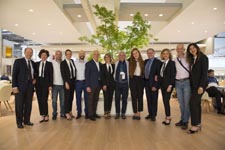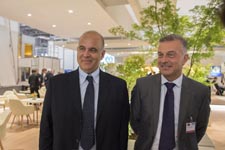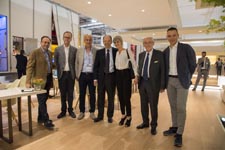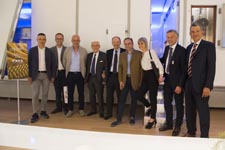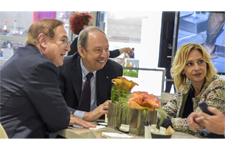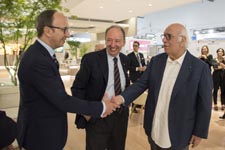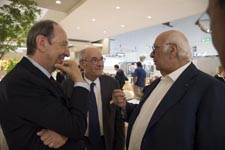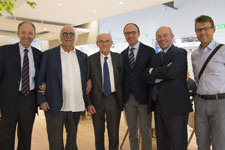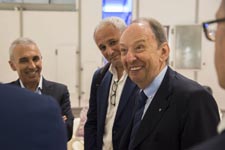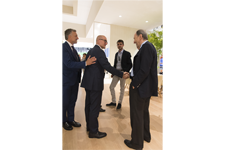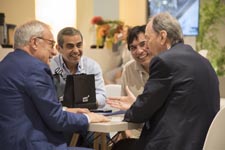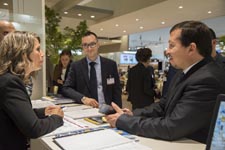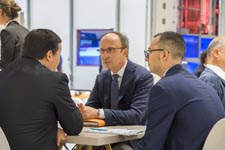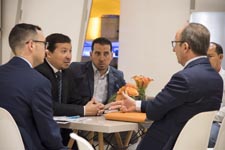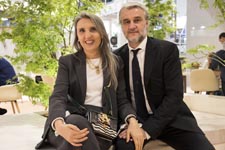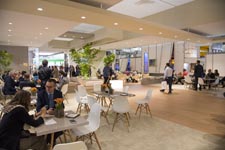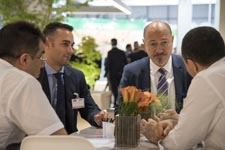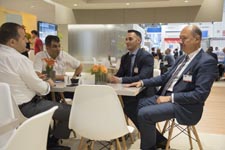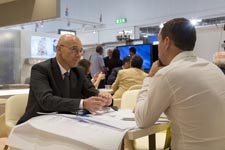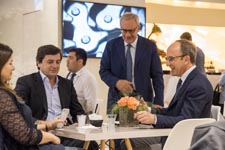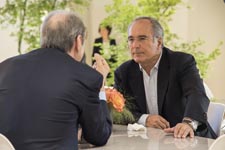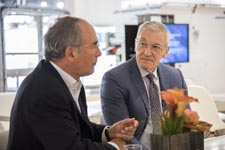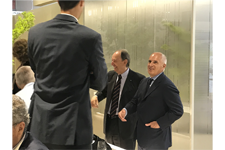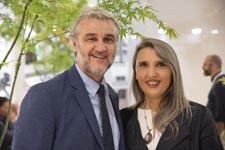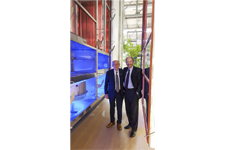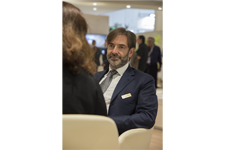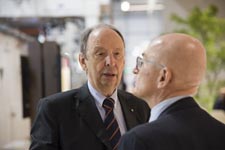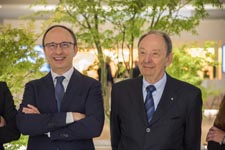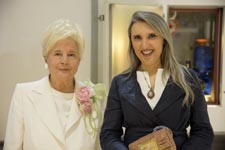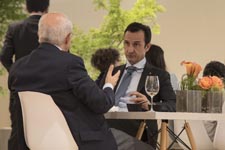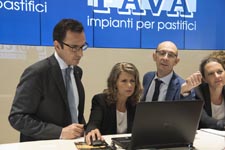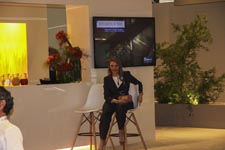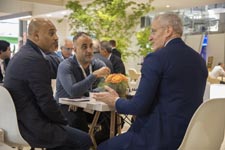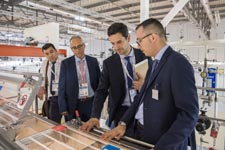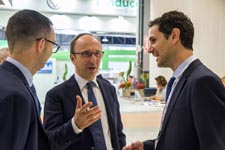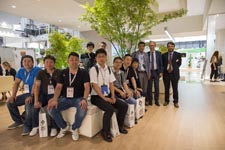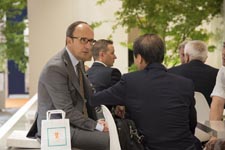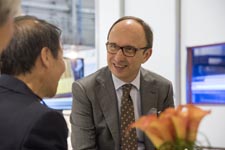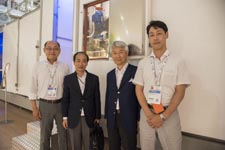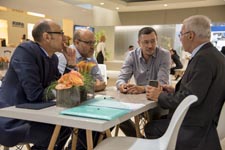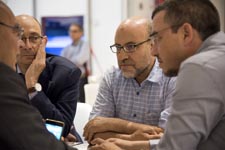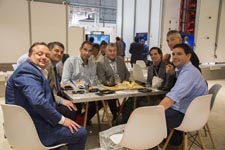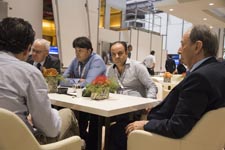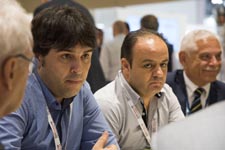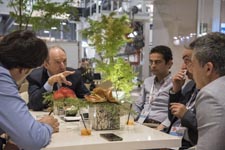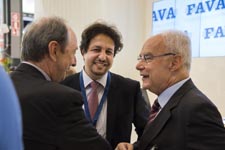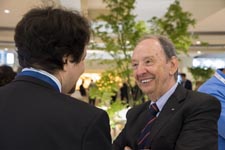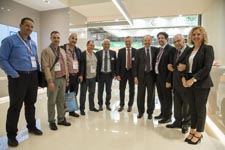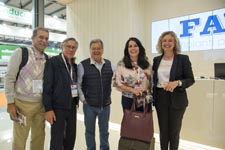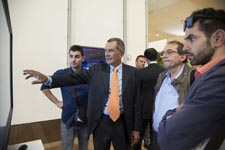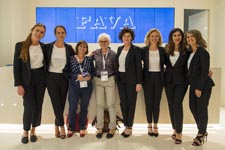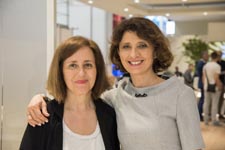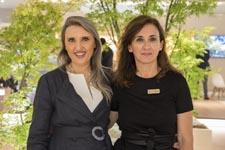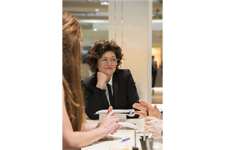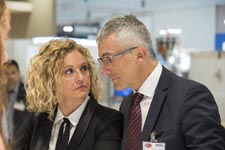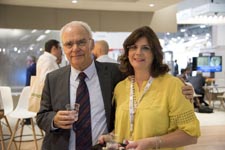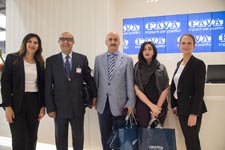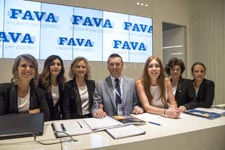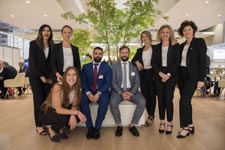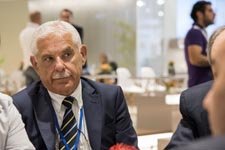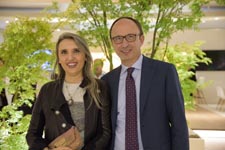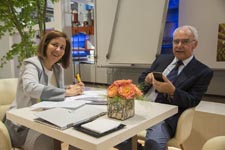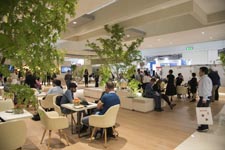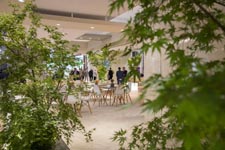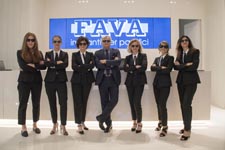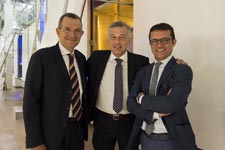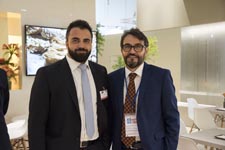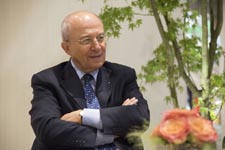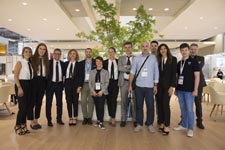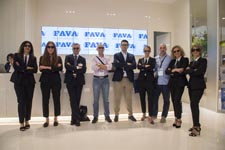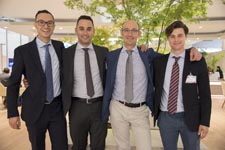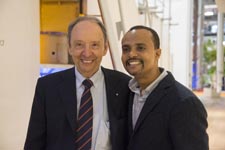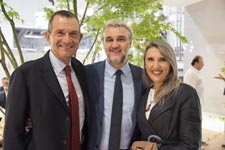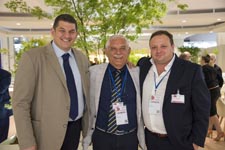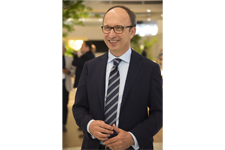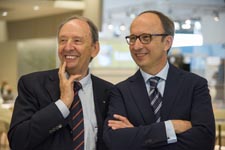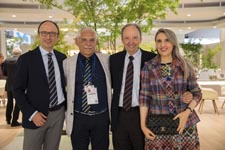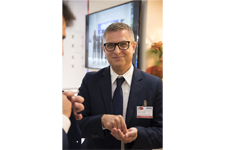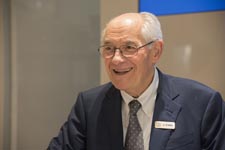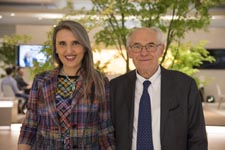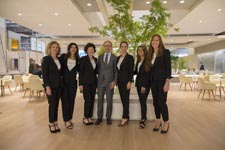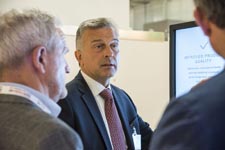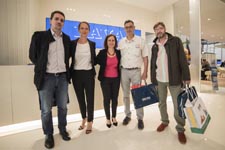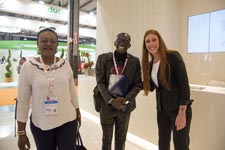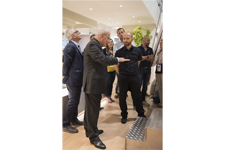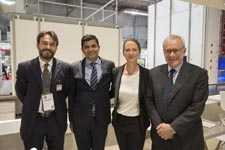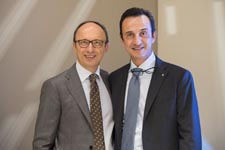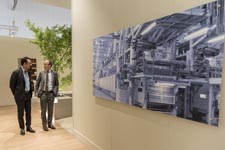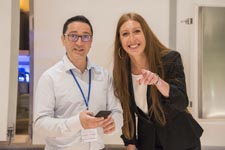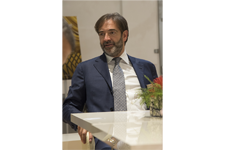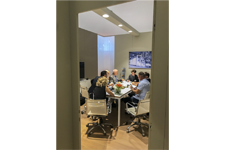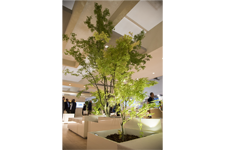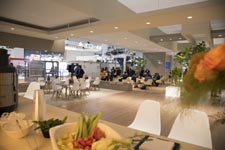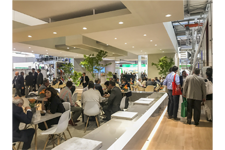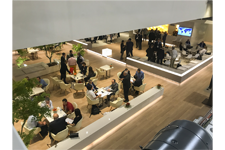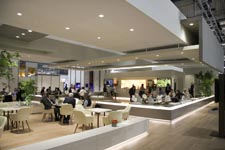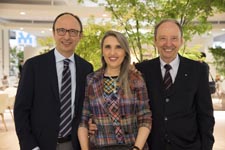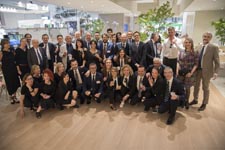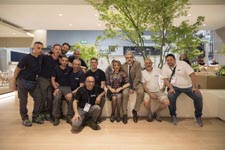 See you at the next Edition





03 - 06


May 2022
Fava S.p.A.
Follow Us:

Linkedin
Contacts
Address Via IV Novembre, 29 - 44042 Cento (FE) Italy
Telephone +39 051 6843411
Fax +39 051 6835740
Legal information
VAT number 01080700386
Social Capital € 2.889.600,00
SDI Code MZO2A0U